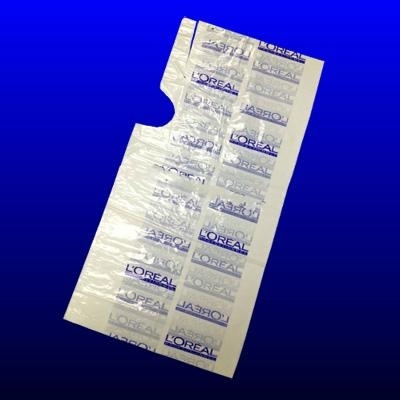 What will you benefit from Single Use PE Cape ?

Salon

Reduce towel usage giving reduced laundry bill
No claims for staining of clients' clothes
Improved salon image with single use giving perfect hygiene
Hairdresser
Absolute protection for clients after cape is applied giving confidence in use
Clients
No risk of staining of clothes
No uncomfortable cut hairs can pass down inside their clothes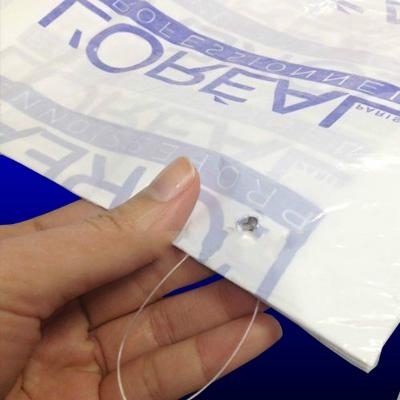 The Cape Specification

A disposable waterprood cape made of 100% polyethylene, with a tie at neck, easy for donning.

Standard color is white , blue ,clear , black. Surely, if your quantity is large to reach 3 tons,then you can specify your own pattern or color. Most commonly used in hairdressing salon,but can be used whenever protection from leaks is required.

Regular dimension is 90x115cm,90x140cm,90x150cm. Customized size be acceptable. Usually, cape width be controlled less than 100cm due to machine limited.

Detail

Each Pack cape be blocked together with one heat sealed hanging hole and one rubber strings.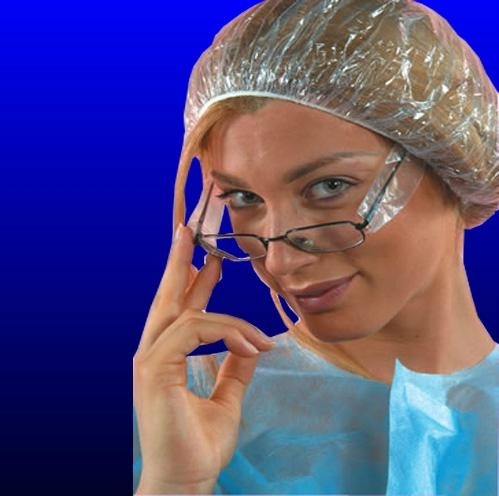 Easy Eyeglass Sleeve be a perfect supplies for Hair Salon, it enable salon guests reading during perming and coloring, prevent eyeglass frame from hair dye, chemical, staining.What's more, it can also be applied for Optical shop for customer when they try on eyewear. Convenient eyeglass sleeve is one of our hotsale item.
Single Use
2.2cm x 15.5cm or 2.5cm x 15.5cm
clear, blue, black ,green color acceptable
200pcs per roll, each roll packed in one box.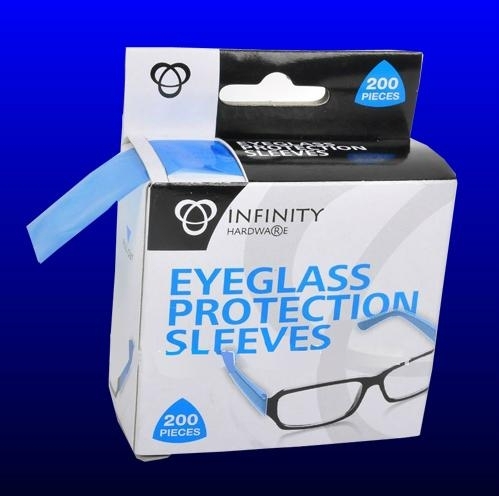 Eyeglass sleeve cover be packed in one small box.
When using, tear off one pair sleeve.